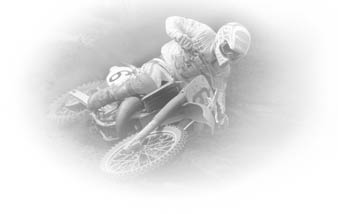 Welcome to the beta release of The Racer X Vault, a new motocross records archive for you to access records, results and rankings from yesteryear. The records and info will be released in sections, and we begin with the 40-year history of the Lucas Oil AMA Pro Motocross Championships, with top-twenty finishes in the 125/250/500 classes, going back to 1972. Bench racers, start your browsers!


Get the results from the legendary venues of Pro Motocross.
Results by Venue

See how the best riders in Pro Motocross history finished over their careers.
Results by Rider

Find out how the best brands in the world have stacked up over the years.
Results by Brand